Plants
We sell asparagus crowns and strawberry tips & plugs. We carry Walker Deluxe F1, Grande F1™, Chandler, Sweet Charlie and more.

Seed
Order our high quality varieties of asparagus seed! We accept several forms of payment and ship Internationally.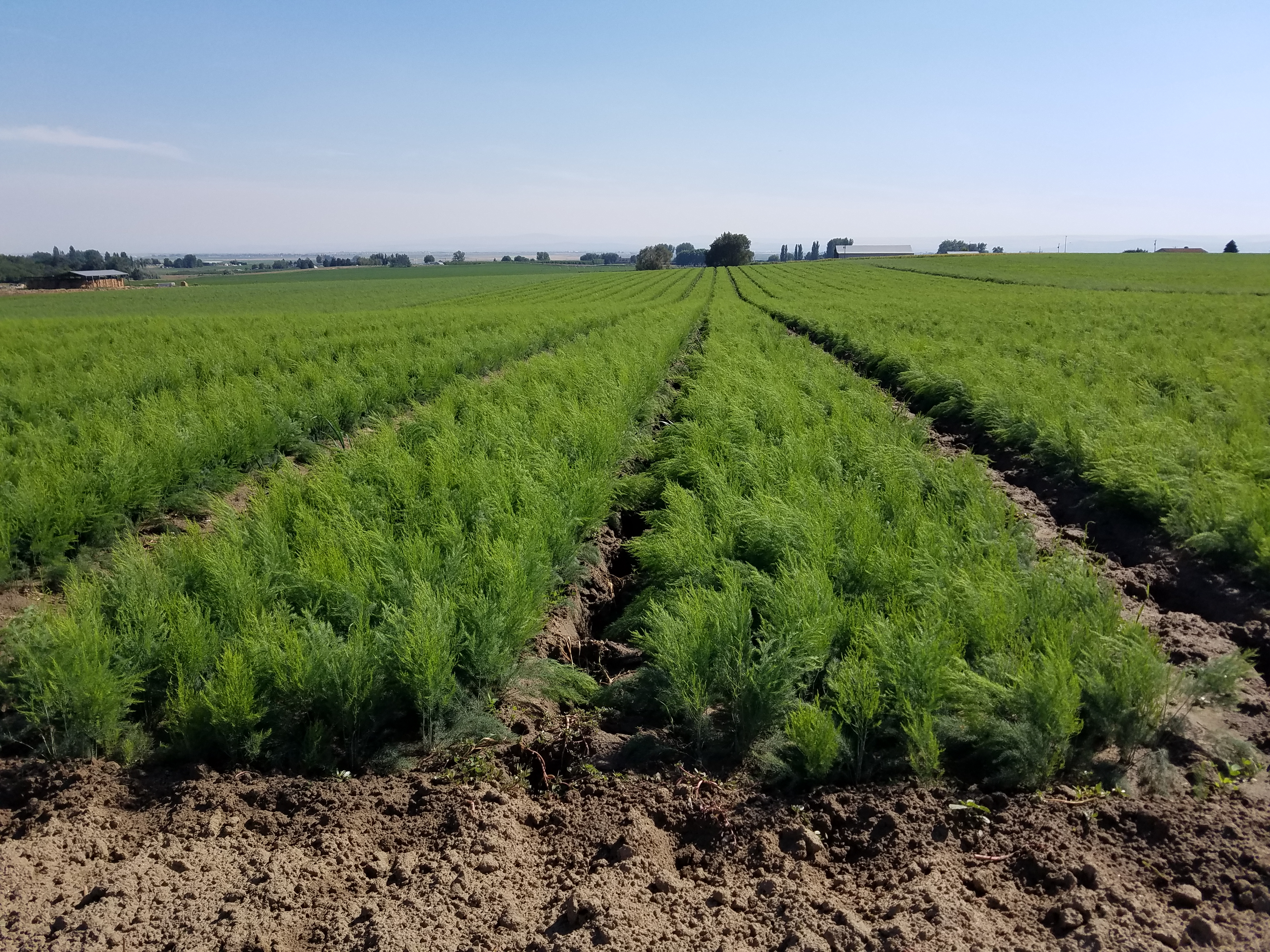 Walker Bros. Inc. is a family owned agricultural business in operation since the mid 1800's. The fifth generation owners have experience and knowledge in all aspects of the asparagus industry. We have over 40 years of experience in fresh market asparagus production, 30 years in asparagus crown production and 25 years in hybrid asparagus seed production and marketing.
Click here to learn more about our company!